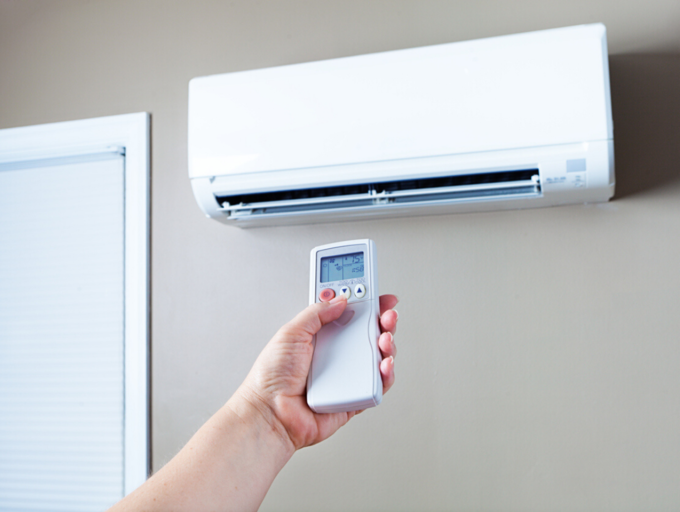 As the world continues to grapple with the spread of novel corona virus, COVID-19 pandemic has already spread to 185 countries, causing more than 206,802 fatalities across the world. However, in addition to battling the havoc wreaked by the SARS-CoV-2, people in Nepal / India are facing yet another problem.
AC in summer?
The summer sun is beating down in various cities across India as the mercury continues to soar. Ideally, this is the time most people reach out for air conditioners and good old desert coolers to provide some respite. However, there are several reports doing rounds that claim that using air conditioners can lead to an increased spread of novel corona virus.
What is the ideal temperature for air conditioners at home?
As per the guidelines, the air conditioners at home should ideally operate between 24-30 degrees Celsius and the humidity should be between 40-70 per cent. The advisory also states that the rooms should be well ventilated by keeping the windows slightly open and exhaust by natural ex-filtration. If an exhaust fan is located nearby, it can be switched on to provide better ventilation.
---
Should I be concerned about air conditioning in my home?
Despite the study's potential implications on social distancing procedures over the summer season, the largest risk continues to be close contact with other people. If you've practiced safe social distancing measures consistently or have been isolating yourself or your family, you should not be worried about running air conditioning in your own home. "The bottom line is, you know, as long as you're not hosting parties or have a lot of unknowingly sick people coming into your home, air conditioning isn't going to be a problem,". "Especially if you're actively practicing social distancing measures when you need to step out of the house, and otherwise quarantining yourself and your family at home."